All students must sign up and pay for class in order to reserve your spot!
---
Come by and meet the NEW girl on the block!

BERNINA

475QE
(Click for more details)
She's compact, fast and full of features, come give her jumbo bobbin and color touch screen a try today.
Feature Highlights
Jumbo Bobbin, auto thread cutter, color touch screen, BSR compatible, full speed control, adaptive thread control, 5.5mm stitch width just to name a few.
Don't forget Classes Coming up
---
February 8th
(Full)
February
23rd
(openings)
NEW March 29th
(a few openings)
10:15-1:30
By Special Request!!!
Beginning Quilt Ruler Work 2.0
Angela Walters' Rulers
$25 Class Fee
$8.00 Kit Fee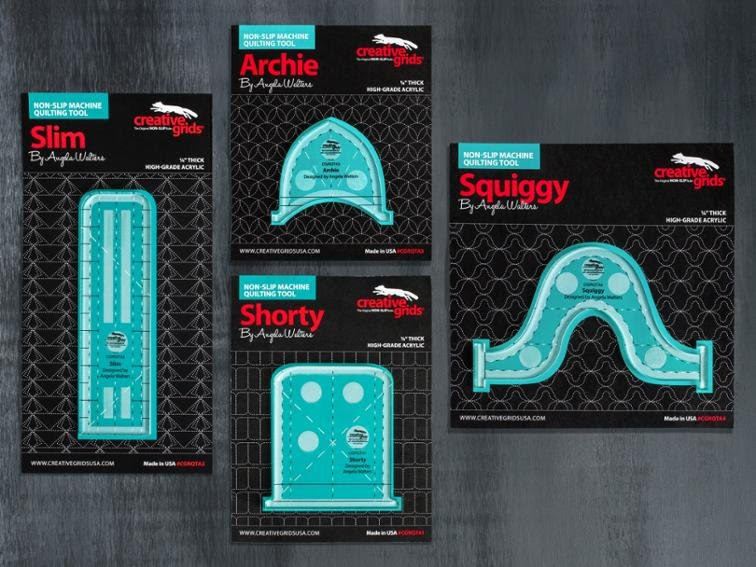 Come join Cody again in taking your beginning ruler work to the next step. He loves Angela's ruler and he wants you too. In the class you will be using most of Angela's awesome Rulers including; Squiggy, Slim, and Elvira.

Supply Check List
*Bring Quilting Gloves*
---
February 22th
Kimberbell Club
10:15 - 12:00
$25.00 Kit
Faberge Cut-work Egg


Created by jeweler Peter Carl Faberge, the ornate Faberge eggs ere Easter gifts commissioned for mothers and daughters in the Russian imperial family. while you may not have a royal title, you'll be stitching like a queen using techniques like cut-work and fringe embroidery to make this magnificent Easter decoration, Once embroidered, the ornament can be framed in Kimberbell's traditional wooden hoop, adorned with ribbon bows and pompom trim.
Supplies
4x4" hoop, wash away stabilizer (aquamesh), Threads(yellow 0600, pink 2520, white 0010, green 5822,5730,5722) or colors that are equivalent.
---
February 22nd
Hoppy Bench Pillow

11:30AM following Kimberbell Club
Class is Free with purchase of Kit* and CD
Kit $40

*Kit's Fabric are subjected to change.

Threads needed: Pinks (2532,2520) Oranges (1521, 1321) Yellow (0713) Teals (4620, 4430) Gray (2564) Charcoal (4174) White
---
February 23rd
Kimberbell Demo
10:30-11:30
$5.00

Come join us for a fun and quick demonstration how the Kimberbell Faberge Egg is created all in your embroidery hoop. Make sure you bring your USB to get this exclusive design from Kimberbell.
---
March 2nd and 14th
Denim and Leather
Block of the Month
$32.50 a month for 7 Months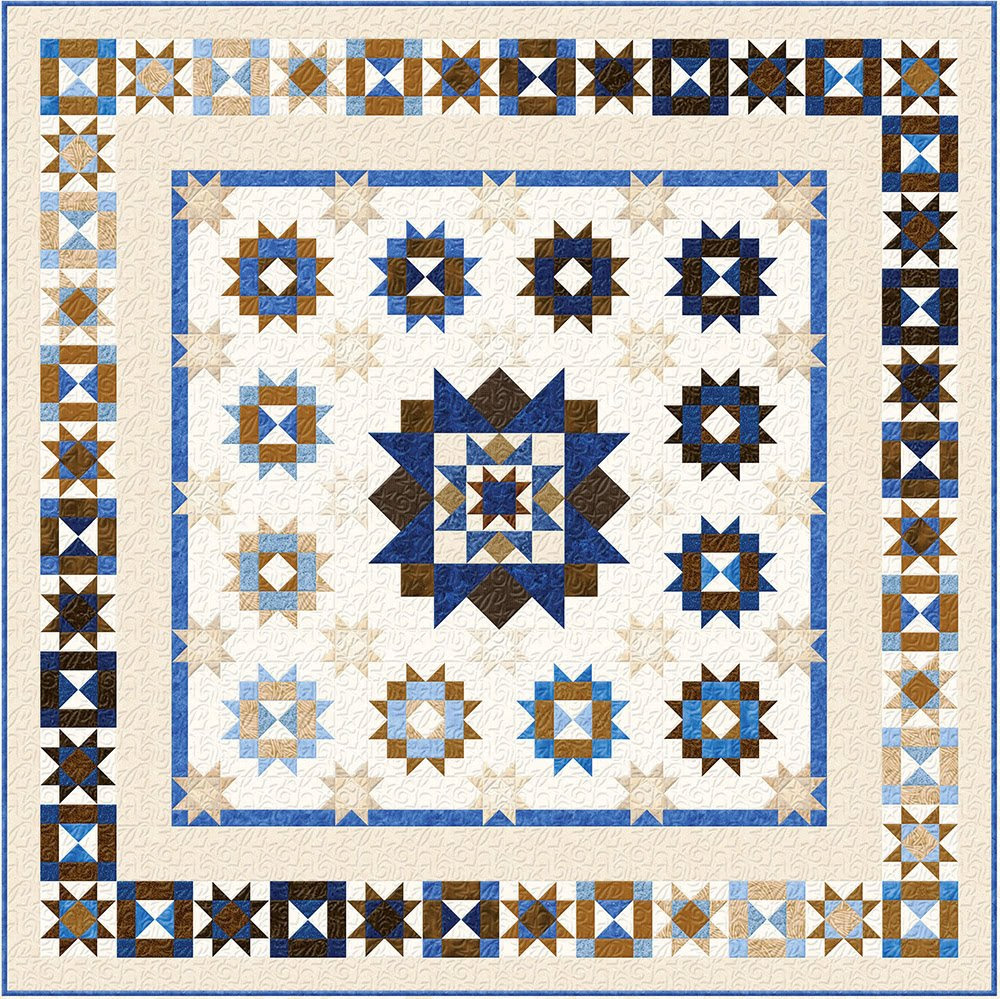 ---
February 28th (Full)
March 2nd (an opening)
NEW March 21st

Cody's Comprehensive Foot Class #1
10:15-1:30
$20 Kit & Class Fee


Come join Cody in this Comprehensive BERNINA Foot Class! This is going to be a series of classes going over all of the BERNINA feet and accessories starting with the #1 Foot. Each class will cover about 8-10 different feet (each class will vary). Be prepared to learn something new :)

Only Supplies needed is a notebook, pen, and The Big Book of feet if you have it by BERNINA, Machines will be supplied.
---
March 9th
&
March19th

You Name it Gadget Bag
Class $20
10:15- 2:15

This is such a fun and easy project. You'll want one for your self and you'll want to make them for gifts. :)
---
March 15th (full)
March 16th


Ruler For Rookies
10-2:30 Bring lunch/snack
Kit $125
Kit must be purchased at Sew This!
Class Free
This is a great way to get started ruler work quilting, the kit includes just about everything you need to get started. Cody is going to go step by step on quilting this great panel that come with the kit. The beauty of the kit is it includes videos that also go step by step on quilting the panel.
Kit includes; This is a great set for beginners whether on a domestic machine or longarm. It comes with an informational booklet, a fabric panel to stitch along with, and 5 rulers/templates. ProMini™, ProCircle™ 5, ProEcho™ 10, ProLine™2 and the ProPebble™ 1/2 - 1 1/2
Extra Supplies needed; 1 fat quarter for backing, fat quarter sized batting of your choice, clear ruler grip disc to keep rulers from sliding and then of course thread of your choice.
---
March 22nd

Kimberbell Club
Life is Sweet Tea Towel
10:15-1:15pm
Fee $25

Just in time for the strawberry festival, this is such a cute design for a tea towel!!!
Supplies: three different red embroidery threads and Aquamesh Plus.
---
Quilting Made Fun!
April 17th
10:15-1:15
Kit Fee $15.00



Come join Cody and explore a handful of fun quilting techniques created on a home sewing machine. Everyone will learn how they can implement different and fun techniques into their quilts at home.The kit fee includes everything that will be needed for the class. So just bring yourself, the willingness to learn, and create. Seating is extremely limited so please call or come in and sign up for your class and pay for your kit.
985-898-1112


Classes coming in the future

Making Quilt labels on your embroidery machine
---

It has arrived! The NEW BERNINA 790 Anniversary Edition machine.


Buy a B 790 PLUS Anniversary Edition and Bring Home $3,600 of Golden Goodies Free
125th Anniversary Suitcase System
125th Anniversary Accessory Bag
Golden Adjustable Ruler Foot #72 in Commemorative Tin*
Exclusive Golden Scissor Set with Rotary Cutter
125th Anniversary Quilt Kit featuring Amanda Murphy's Jubilee Fabric Collection
125th Anniversary Rulerwork Ruler Set
125th Anniversary Golden Foot #1 in Commemorative Tin*
400+ Embroidery Designs on Anniversary Edition USB Stick
Instant Savings Off Future Purchases
---

BERNINA Clearance sale

BERNINA 700D Overlocker
MSRP $899
Clearance $599
(while supplies last)

---
BERNINA 800DL Overlocker
MSRP $999
Clearance $699
(while supplies last)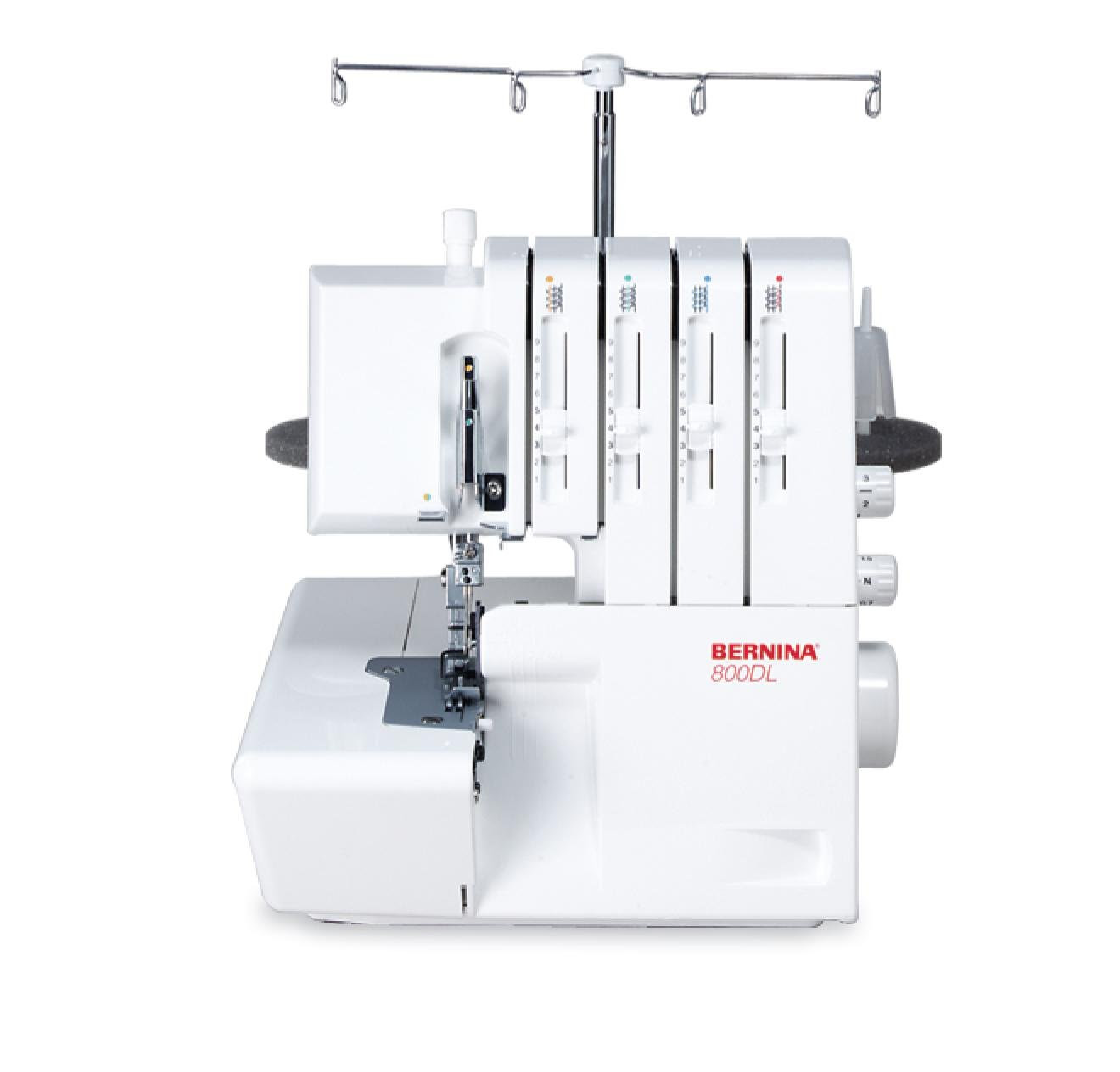 ---
---
BERNINA 580E
MSRP $6,999
Clearance $3,999

BERNINA 580: The multi-talent for sewing, embroidering and quilting
---
Remember when you purchase a BERNINA from Sew This you receive
FREE - UNLIMITED - 1 ON 1 CLASSES to learn your machine regardless of which BERNINA machine you purchase. You set the date and time!
You also receive discounts on all BERNINA products for your machine for the life of your machine.
Your first service is free of charge for you new machine.
We can't forget the excellent customer support form our staff.
Classes Coming Up
---
Class Policy
---
Happy Sewing!
Your Sew This! Staff
---

We also have 12 months financing available all year long, so pay for your BERNINA with time.




Check out these beautifully Digitized Designs